Get started
---
The smart approach to mental fitness!
2Mynds is an elite, smart solution for mental fitness. By integrating exercise physiology into behavioral psychology and adding a healthy dose of meditative practice, 2Mynds is revolutionizing the way mental skills are developed and maintained by athletes. Find out more in the video below or check our GROW and PRO products.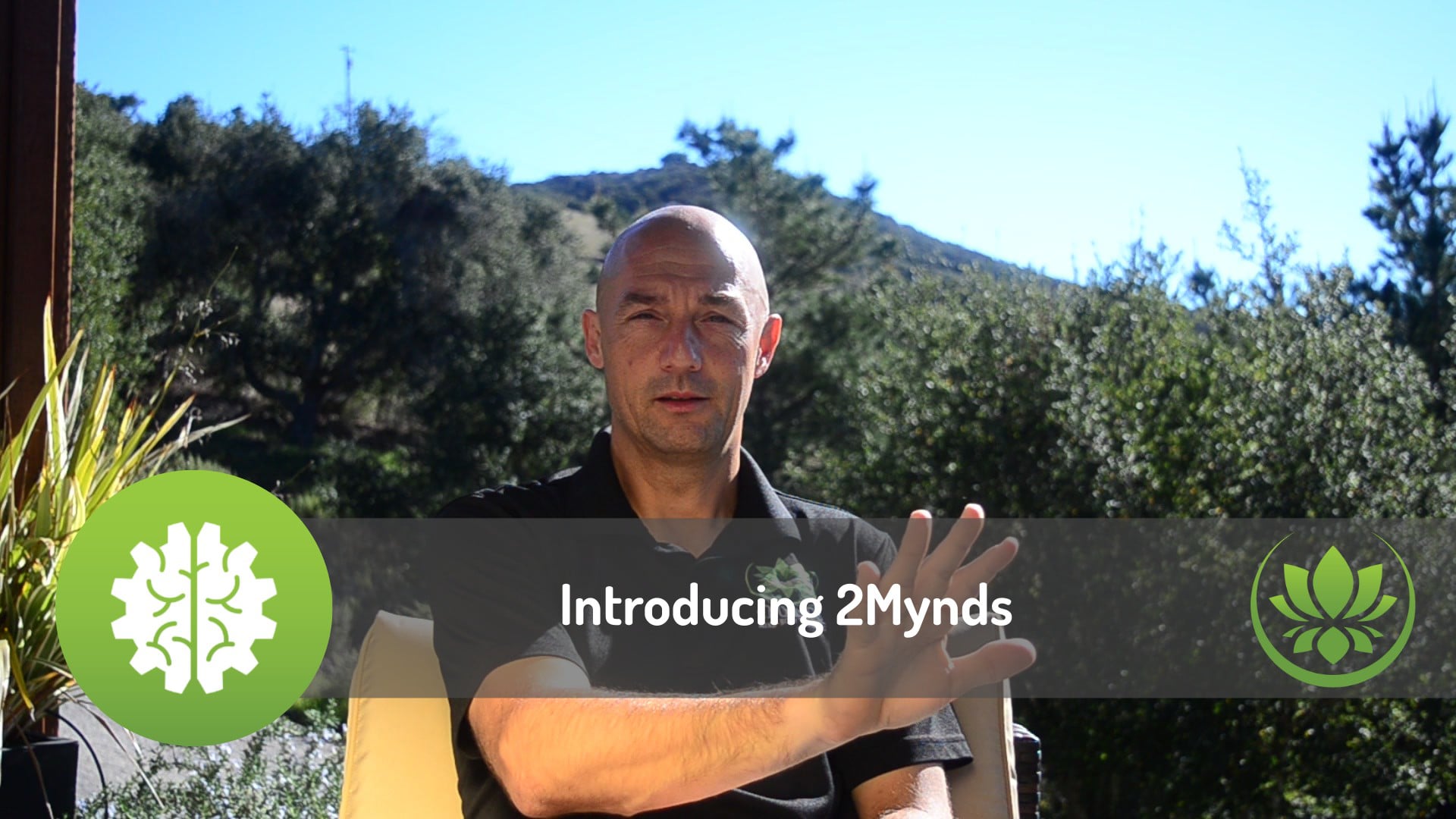 01:59
---
GROW bundles
The GROW bundles are sport-specific and role-specific bundles of e-learning programs, workout plans, and video channels with application examples to help you build a good foundation for mental fitness. The GROW bundles do not include self-assessments and testing resources and they focus on the essentials of mind-body training.
---
PRO bundles
The PRO bundles are sport-specific and role-specific bundles of e-learning programs, workout plans, and video channels that cover everything we have in the 2Mynds for Sports platform. That includes self-assessments, advanced learning and training, and all routine building videos that are relevant for your role or sport.
---
Working face to face
While our bundles allow you to work anywhere, any time, and at your own pace, we also offer weekly online group training sessions from our headquarters for everyone with a GROW subscription. We can also help you connect with one of our certified coaches or one of our in-house elite coaches in case you would like some additional guidance.
---
Testimonials…
Give it a try!
2Mynds has helped me activate the energy I want to bring to the court daily and Leon's individualized approach to practice my mental skills has helped me become much more calm and able to regulate my focus during competition. The on-court mind-body exercises are a perfect mix between fun and challenging. This is a system that I've seen benefits from, give it a try!
Professional Tennis Player (WTA) / USA
Great for college players!
I can clearly see the benefits of this unique approach. I like that there are resources for players as well as coaches. While the players work online, the coaches can guide the on-court training and application. The progress-to-stress approach really ties in well with the roller coaster of emotions that comes from college tennis. Very cool to have this in our arsenal.
Innovative!
As a tennis coach and owner of a tennis and sports center, I am very interested in the mental aspects of performance. I never had a systematic road map to share with players and coaches and until I was introduced to 2Mynds. The combination of e-learning, active training, and applications with coaches is unique and I am excited about its implementation in the Netherlands.
Useful in sports and beyond!
Together with my coaches, I am very excited about 2Mynds. Every individual is different and with this concept, everyone can determine his or her own route within the mental and physical aspects. Not only is the online material is unique and of high quality, but we have also thoroughly enjoyed the on-court workshops from Leon and Liane. Open up and go for it!
A game changer
As a parent/coach, I had always struggled to find a "mental strength" coach or program that my daughter felt was actually helping her while keeping her engaged. Well, I finally found it: 2Mynds. The way the platform helps players take the info and exercises and transfer it to training and then to competition is a game-changer and has helped my daughter tremendously.
Parent & coach / Tucson, AZ
A great experience
With the online 2Mynds sports platform and the support from Leon, I have been able to make some tremendous steps on the tennis court and beyond. I especially like the way the online platform can be integrated with work on the tennis court. My high school tennis team also had a lot of fun with the intro workshop and subsequently had the best season in the school's history.
Finally!
This is the system that is finally able to translate mental training into something that is no longer elusive. It's active and practical, but at the same time, it has e-learning components so you know what you're doing. At Chamisal we have made a start with training our coaches and we look forward to a roll-out for our competitive members and high-performance juniors.
Raised the level of my game!
The 2Mynds platform has greatly improved my game by providing a simple approach to developing and training mental skills. The workouts are especially helpful as they create a challenging environment that prepares me for competing at a high level in tournaments. By working with 2Mynds and Leon I've developed match routines that help me be relaxed but focused.
Nationally ranked tennis player / USA
A big help with my performance
The 2Mynds system has really helped me improve my game. I have learned many useful skills that help me perform at a better level in tournaments. I also really like the idea of being able to do mind and body exercises on the court, to address mental aspects as well as physical fitness. I really enjoy working with Leon as it helps me transfer what I learn online to the court.
Nationally ranked player / USA
Uniquely engaging!
The 2Mynds system is providing my students with a fun and engaging way to work on the mental skills that they need to compete at a high level. From an academy perspective, I like the fact that there is so much value in the online platform and web app, while everyone is guided on how to put in the work and how to translate everything to on-court situations. Unique!